YouGov has polled more than 1,000 respondents in Australia on a weekly basis and found out those who have watched MasterChef Australia to see how our respondents rate their cooking ability by imagining themselves joining the show. We launch the poll every Monday night, after the Monday's Pressure Test airs, and the poll results will be released every Thursday at 2pm Sydney time, before the Thursday's elimination. See how Aussies rate their cooking ability!
Q. How would you rate your cooking ability, if we imagine you joining MasterChef?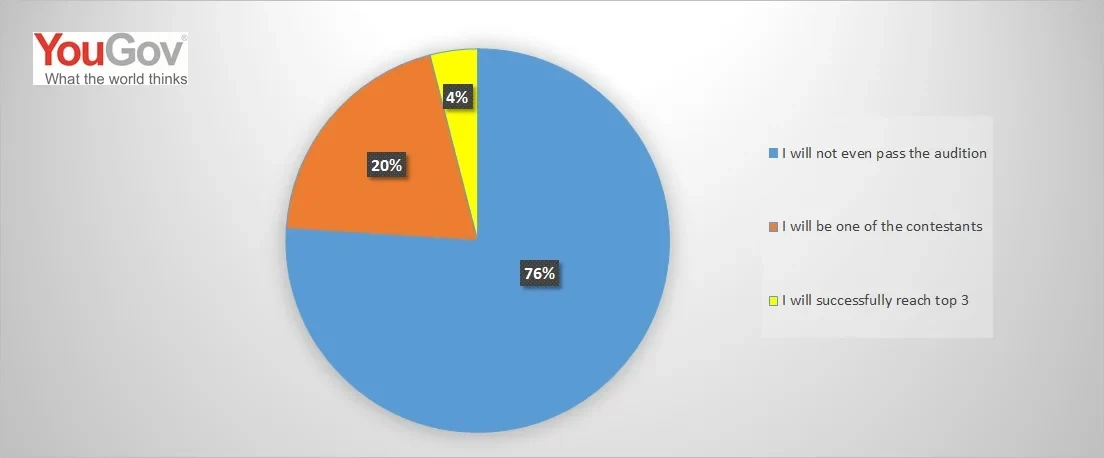 *Data last updated on 23 July 2015, 2pm Sydney time.