Understand the Snacking Behaviour of Australian Consumers
---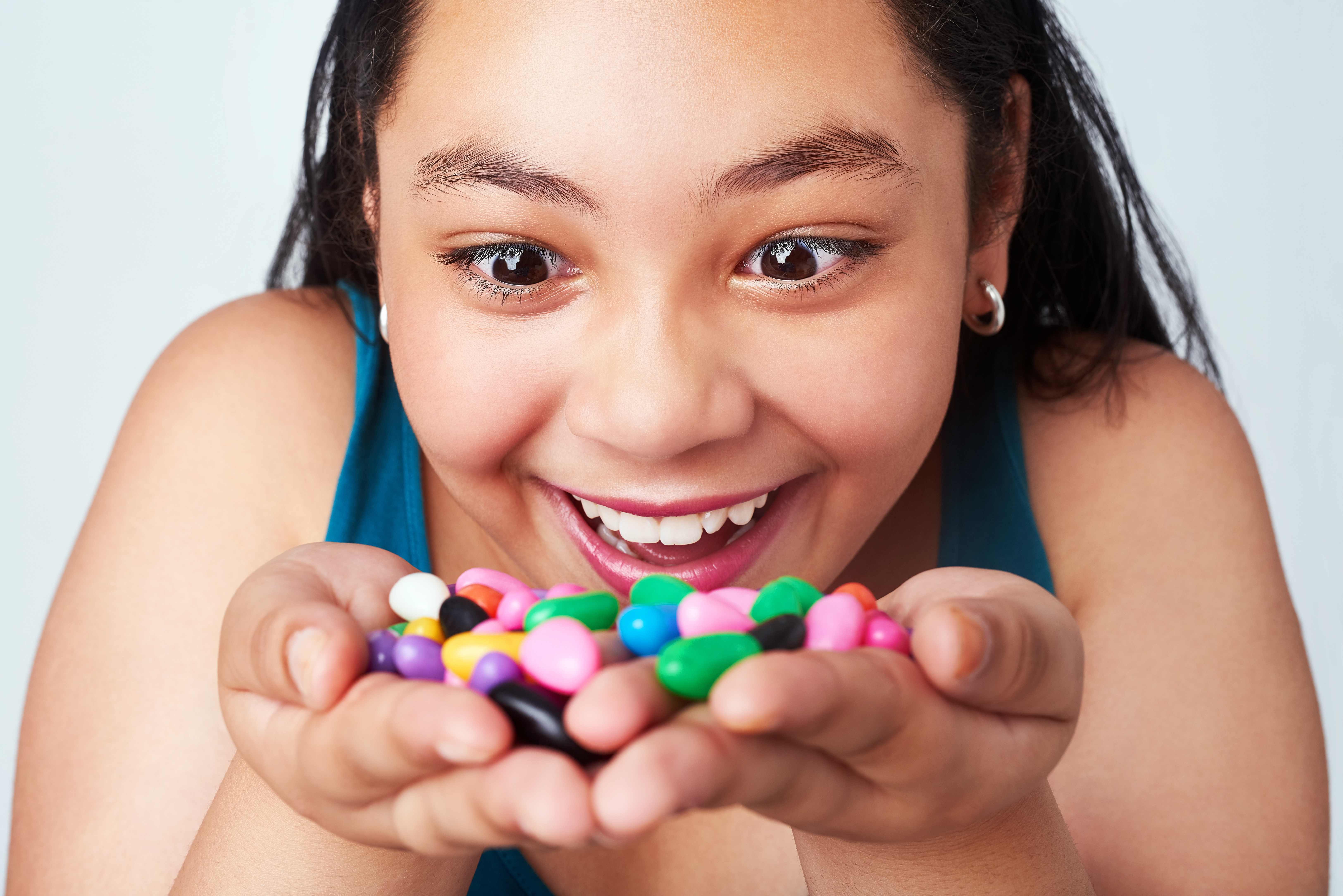 People have always had a love-hate relationship with snacking. On one hand, while it is believed that snacking helps people to relieve stress; on the other hand, uncontrolled snacking can have a negative impact on health. Nowadays, consumers are becoming smarter with their food choices, and are increasingly concerned about healthy eating and good nutrition. What does this mean for the traditional snacking industry? What steps should they take to keep up with healthy eating trends?

In view of this, YouGov, an international data and analytics group, polled 1,000 people in Australia, aiming to help the industry folks to understand the snacking habits amongst Australian consumers. 

This report covers the following topics:
Favourite type of snack and snack flavour in Australia
Frequency of snacking
Occasions where consumers snack more
How people hear about new snacks
Where do people usually buy snacks
Top 10 purchase considerations when buying snacks
What makes a snack "healthy"
What an "ideal snack" looks like
 
Download a FREE report which summaries the findings from YouGov's latest survey about the snacking behaviour of Australian consumers! 

Photo source: Getty Image