Investigating Australians' Perception on Racism
---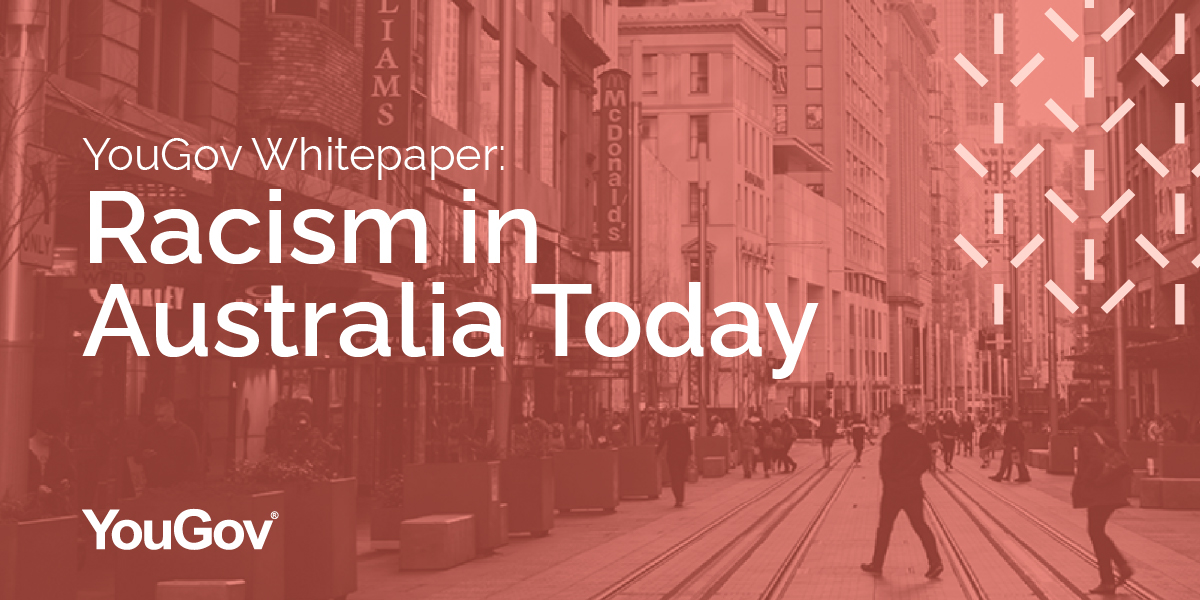 Throughout June 2020 amid the global COVID-19 pandemic, thousands of Australians gathered at dozens of Black Lives Matter protests across the country. While the protests were triggered by global events, in Australia they quickly began to reflect distinctively domestic issues and concerns. The death of George Floyd and other African American people at the hands of police in America have drawn renewed attention and parallels to the numerous deaths of Indigenous people in police custody in Australia. The Black Lives Matter movement has therefore become in Australia a campaign for further recognition and action to resolve the disadvantages many Aboriginal and Torres Strait Islander people still experience.

A month after the initial protests, YouGov interviewed a nationally representative sample of 1,314 Australians in order to evaluate their impact and understand how these issues may continue to resonate with the Australian public. This study included a significant sample of Aboriginal & Torres Strait people as well as individuals from other ethnic or religious minority backgrounds, comprised of people who speak a language other than English or belong to a religious minority.
This YouGov whitepaper covers the following topics::
Australians' perception of racism in the past and present
Do Australians think the ethnic and religious minority is fairly represented in the society?
What do Australians consider racist, and how often does racist behaviour occur?
How do Australians perceive Australia's history?
What impacts do Australians think the Black Lives Matter protests would generally have in the country?
Download now and learn more!